Use RS485-BL or RS485-LN to connect to RS232 devices.
Last modified by
Xiaoling
on 2023/04/20 09:16
---
Connection
RS485-LN and RS485-BL don't have RS232 Interfaces, So users can't connect them directly to RS232 sensors. User can use RS485 or TTL to RS232 converter for the connection purpose.
Please note RS485-BL support both RS485 and TTL interface. RS485-LN supports RS485 interface only.
Below is the connection:
RS485 to RS232 Converter:  Connect RS485 interface to RS485-BL/RS485-LN, Connect RS232 port to RS232 sensor.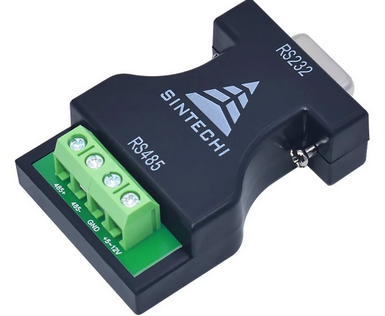 RS232 to TTL Adapter:  RS232 connect to RS232 Device, TTL Connect to RS485-BL/RS485-LN